Agriculture & Food-Processing
Agriculture and Food-Processing
IRRIGATION & AGRICULTURE
Irrigation & Agriculture is the backbone of all developing economies of the world especially in Africa, Latin America, South, and Southeast Asia. Irrigation assumes more important significance in case of water deficient regions which are largely dependent on rainwater, underground water, etc. or regions that are exposed to uncontrolled floods. Agriculture is a vast subject covering issues from land and soil preparation to cultivation, farming, irrigation, harvesting and further processing of food grains, fruits, vegetables, cash crops, etc. We support the agricultural economies by establishing turnkey projects and supply of irrigation, agricultural machinery, and equipment.
●Agriculture Farm Mechanization, Water Conservation, Irrigation, Crop Science, Seeds, Horticulture, Aquaculture, Veterinary & Animal Husbandry, Land Utilization, Agro, Forestry, Natural Resources Management, Weather stations, ICT etc.
● In Food Processing sector – Solvent Plants, Oil Refinery, Grain Processing, Oil Milling, Flour Mills, Rice & Maize Mills, Dairy Plants, & Cattle Feed Plant, Cold Storage, Solar dryers, Spice grinding mills, etc. as well as Agriculture & Food, Bakery, Vegetables & Fruit Processing plants, Honey Processing, Beverage Plants, Ice-cream, Water treatment & Bottling, Canning, Packaging, Poultry feed processing machines & equipment.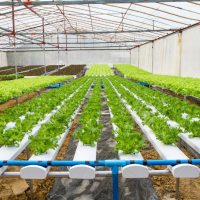 ● Supply of Green/Poly House, Agriculture Tractors, and Implements like Harvester, Planter, Seed Drill, Trolley, Solar Pumps, Diesel Engines, Irrigation Systems, Tools, Parts and Maintenance services.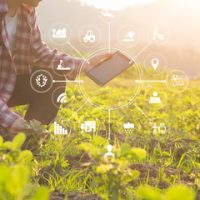 ● Feasibility Studies, Detailed Project Reports, Planning, Designing, Monitoring, Management of Projects, and facilitating clients to obtain Latest Technologies developed in India.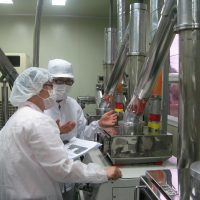 ● Food Testing Laboratories, Soil Testing Laboratories, Chemical Laboratories, Tissue Culture Labs and provide training to farmers for increasing crop output. We also set up community radio stations for farmers to enable them to get weather updates, advisory services on crop management, market information etc.